---
GLENRIDGE GARDEN – GARDNER & BLOOME ORGANICS SOIL VIDEOS
Container Gardening – Learn the different types of containers you can use, the advantages, the best potting soils for container gardening and also give some tips on how to care for your container plantings over time.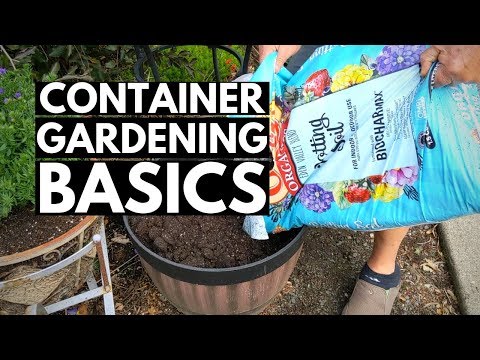 Favorite Soil Amendments – Learn about our favorite organic soil amendments, the benefits to using them, and what the different strengths are for each of these soil amendments.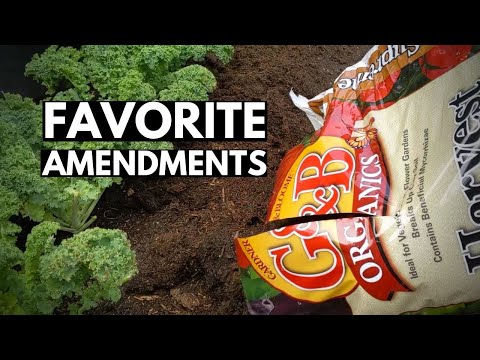 Raised Bed Gardening Basics – Learn about the basics of raised bed gardening which include: different styles of raised bed gardening, advantages, our favorite soil recipe and how to care for your raised beds.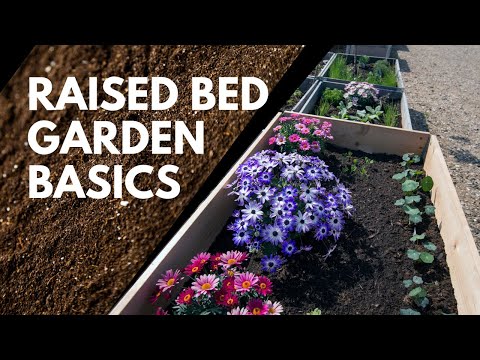 Value of Manures – Learn the value of organic composted manures to grow healthy, beautiful flowers and productive vegetable gardens, the different organic manures available, their best use in the yard and when to apply for best results.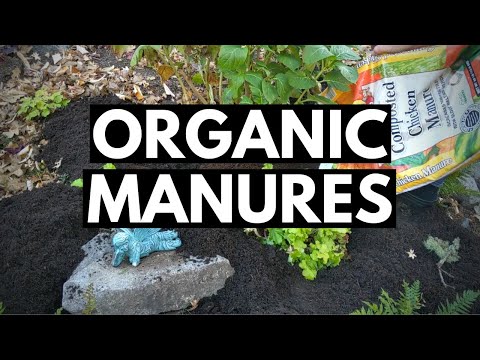 Mulching Basics – Learn about the basics of mulching which include: the different mulch materials to use, the advantages, the different applications of mulches and when to apply mulch.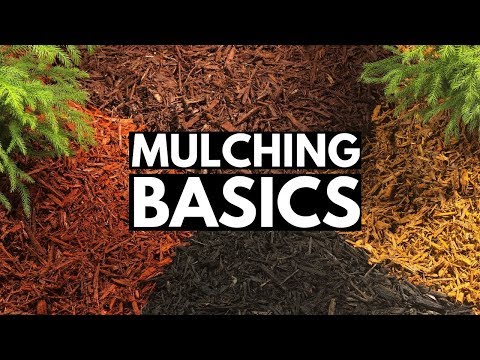 To learn from other videos by Glenridge Gardens on their Youtube channel, CLICK HERE.
---
COMMUNITY RESOURCES
Gardening
OSU Extension Benton County
Free soil pH testing at Master Gardener office where folks can drop off samples. Master Gardener volunteers can also help with soil test interpretation and fertility recommendations.
Corvallis Sustainability Coalition
The Coalition Food Action Team Garden Resource Guide is an excellent resource for residents who are interested in growing their own food. New additions are published annually.
Corvallis Evening Garden Club
The Evening Garden Club offers fantastic opportunities to hear from key-note speakers who share their gardening secrets. Lectures are open to non-members for $5 donation.
Neighborhood Planters' Kiosk Blog
Helping to build thriving communities through garden information. This is the place to find out about important garden events in our community and season appropriate tips for your garden.
Beekeeping
Linn-Benton Beekeeper's Association
Offers presentations by experts and local beekeepers on seasonally-appropriate topics. If you find a swarm, please see their website for a list of beekeepers who can remove it.
Oregon Master Beekeeper Program
Great resource for access to series of classes, readings and hands-on sessions offered at both Apprentice (beginner) and Journey (advanced) levels.
BeehiveHero.com
A website truly dedicated to educating readers about every possible aspect of bees and beekeeping, and to help you learn the enormous importance that bees have on the human population.
Native Plants
OregonFlora Project
The OregonFlora Project offers wonderful information on native flora. Utilize their extensive Rare Plant Guide to learn more about our rare, threatened, and endangered vascular plants.
Benton Soil & Water Conservation District – Native Plant Program
BSWCD offers great information on native plants. Check out their Native Plant Database to find out more on our beloved native plants.