Growing your own tomatoes from seed requires a few important steps to make sure you end up with healthy and productive plants. Renee's Garden Seed Company has provided us with incredibly helpful How-To videos to ensure that you are successful each step of the way! Check out the videos to learn the ins and outs of starting tomato plants from seed to transplanting the starts into the garden.
Starting Tomatoes from Seed
Trial Garden Manager Lindsay Del Carlo shows you step by step how to start tomato seeds early indoors. She'll review the use of store-bought and recycled containers, soil mix and planting techniques.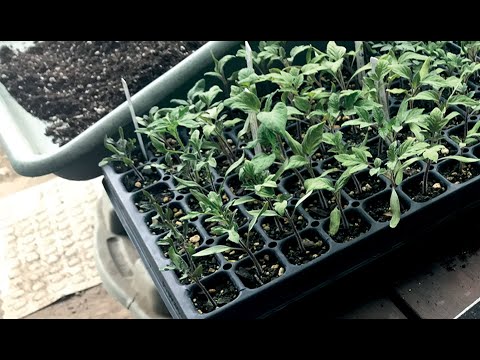 Moving Baby Tomato Seedlings to Larger Pots
Learn when and how to "pot up" or replant tiny tomato seedlings into larger individual containers so they can grow successfully until ready to plant into the garden.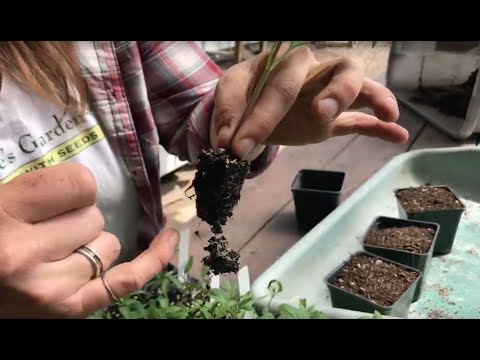 Planting Tomato Seedlings Into the Garden
See how to plant tomato seedlings in the ground after starting them indoors.